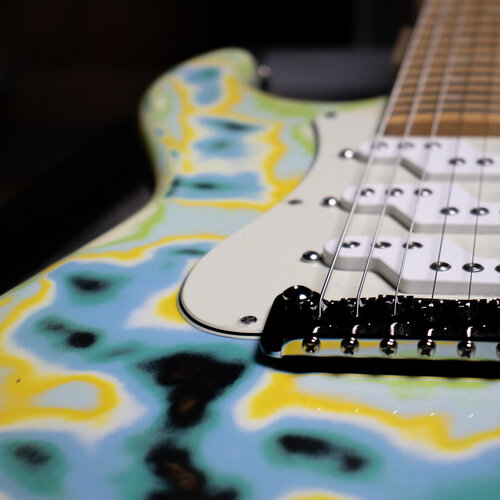 G&L
G&L Comanche Jawbreaker - USA Prototype w/ Case
Article code
COM-JAWBREAKER-MP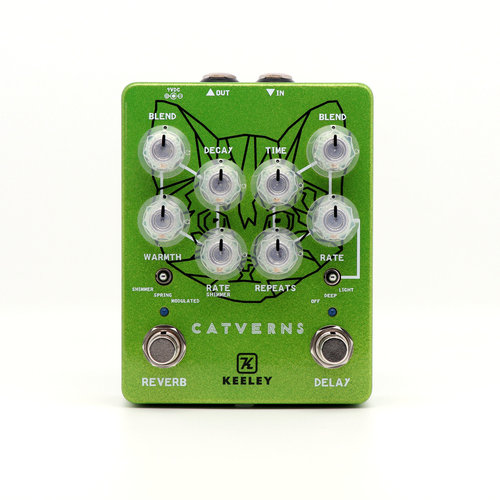 Keeley
Keeley Caverns Delay/Reverb V2 - Catverns B's Music Shop Special Edition
Special Edition B's Music Shop Custom Catverns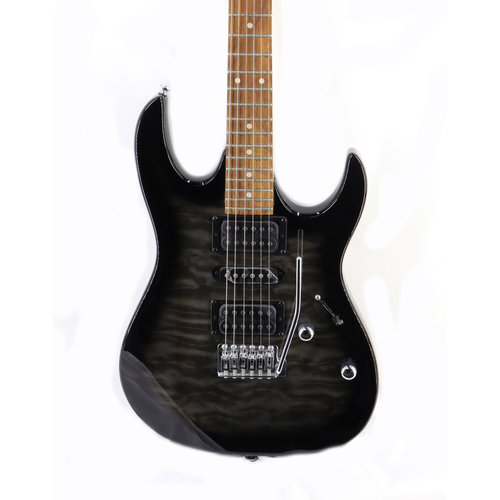 Ibanez
Ibanez GIO GRX70QA Electric Guitar - Transparent Black Sunburst
Ibanez GIO RX 6str Electric Guitar - Transparent Black Sunburst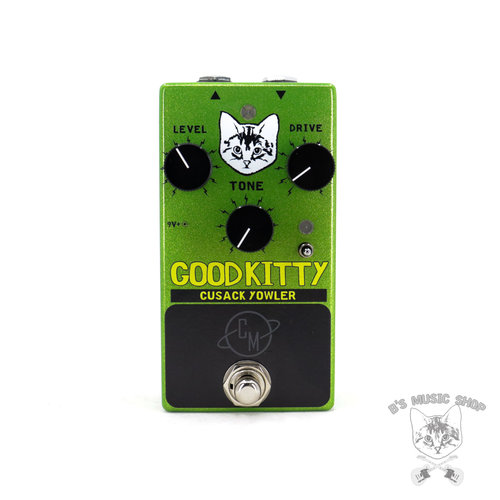 Cusack Music
Good Kitty - B's Music Exclusive Cusack Music Screamer V3 - Overdrive
Article code
Cusack-GoodKitty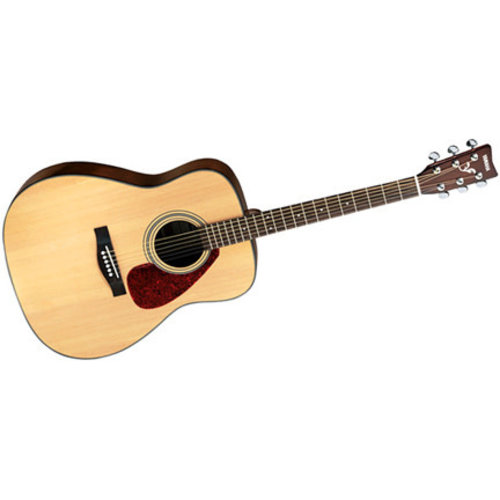 Yamaha
Yamaha F325D Natural, Folk guitar; spruce top, meranti B&S
Yamaha F325D Folk Guitar - Natural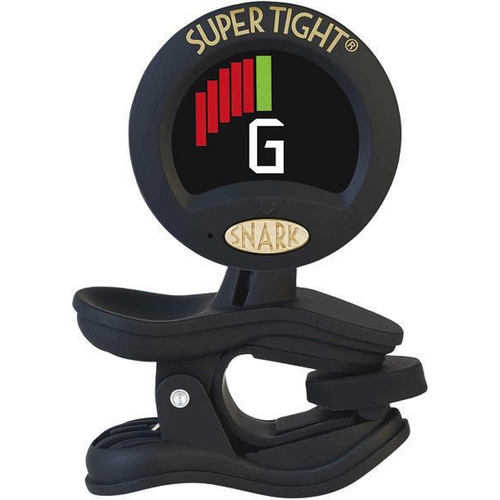 Snark
SNARK ST-8 All-Instrument Tuner
SNARK ST-8 All-Instrument Tuner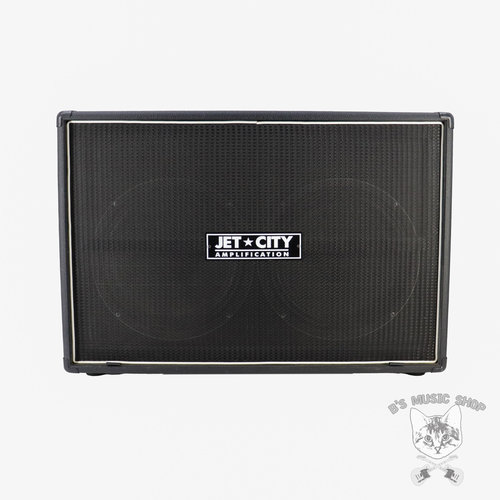 Used Jet City JCA24S 2x12 Speaker Cabinet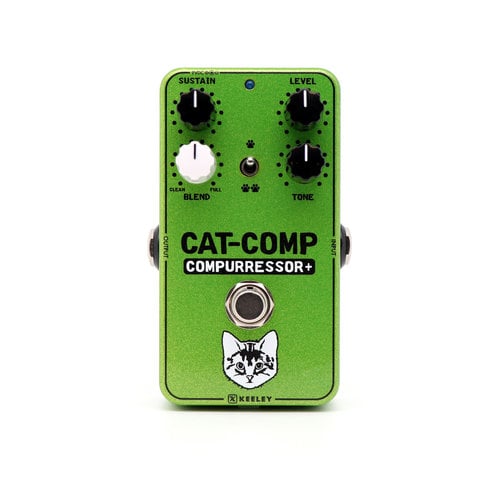 Keeley
Keeley Compressor Plus - CAT-Comp ComPURRessor+ Special Edition
The purrfect Compressor, at home on stage and in the studio -- now with a CAT theme!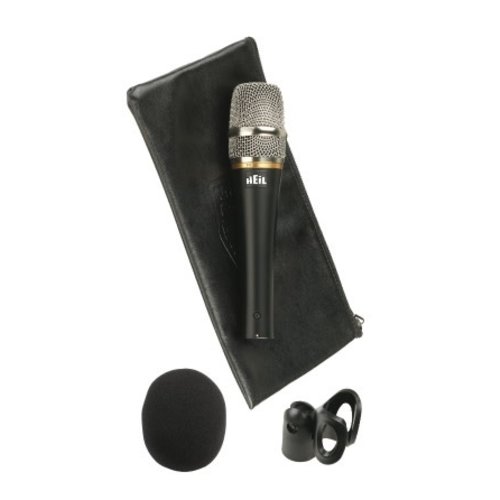 Heil
Heil PR-20UT
Heil PR-20UT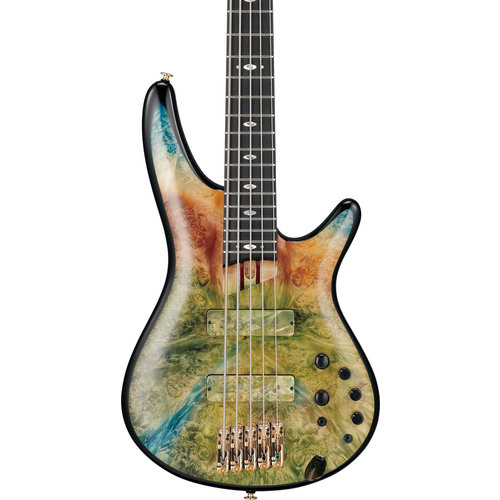 Ibanez
Ibanez JCSR2023RCY EL BASS GUITAR SR W/CASE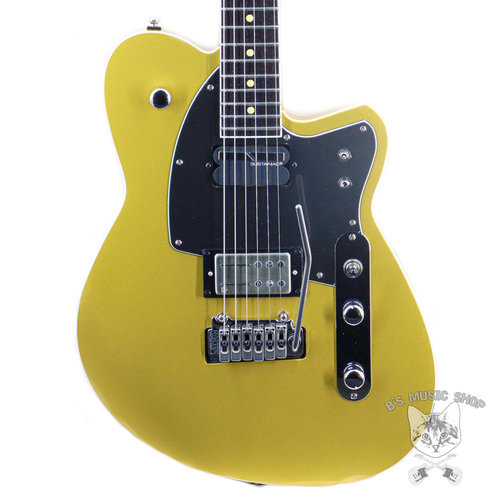 Reverend
Reverend Reeves Sustainiac Signature in Venetian Gold (Ebony)
Article code
RGSUS-G-vngd-RE-RAST-BK-W-49029
Serial#: 49029 / 8.8 lbs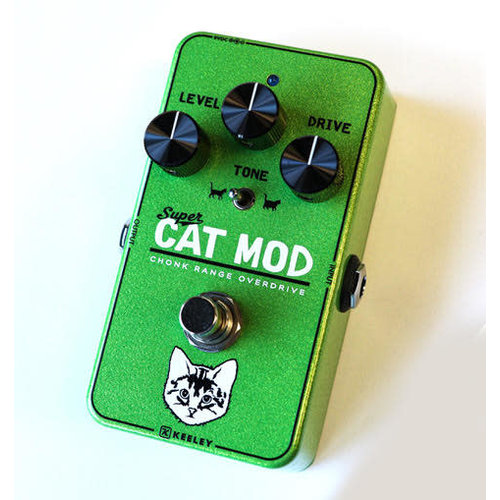 Keeley
Keeley Super Cat Mod / Super Phat Mod Overdrive - Special Edition
The B's Music Shop Special Edition Keeley Super Phat Mod overdrive! Extra Chonk!