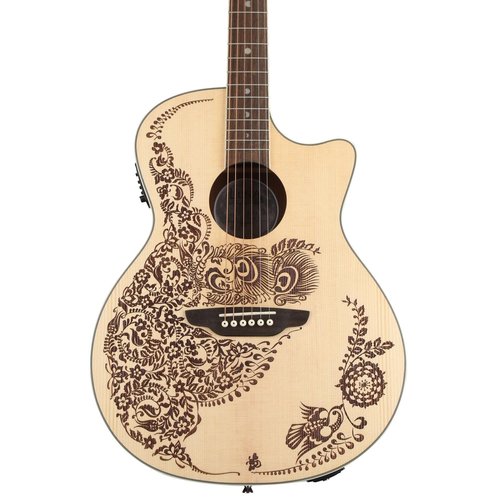 Luna Guitars
Luna Henna Paradise A/E Spruce
Luna Henna Paradise A/E Select Spruce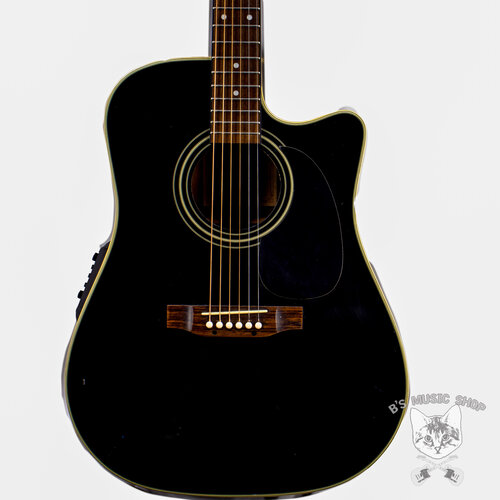 Used Takamine EG531C in Black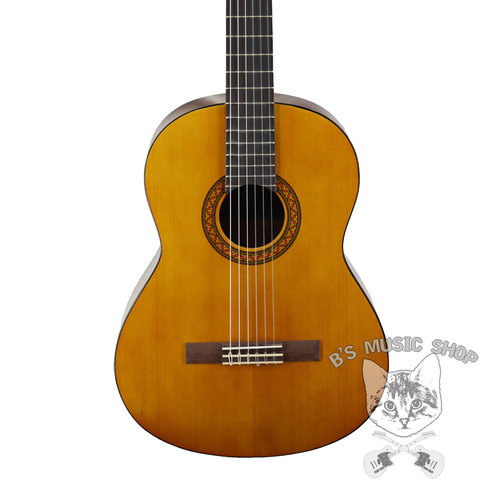 Yamaha
Yamaha C40II Spruce top, meranti back and sides; Natural
Yamaha C40II Full-Scale Classical Guitar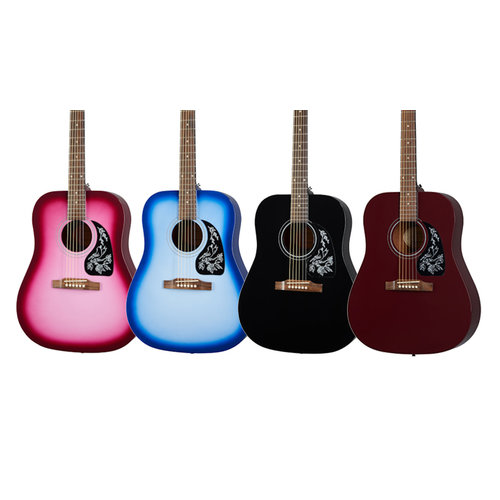 Epiphone
Epiphone Starling
Article code
EASTARHPPCH1
Epiphone Starling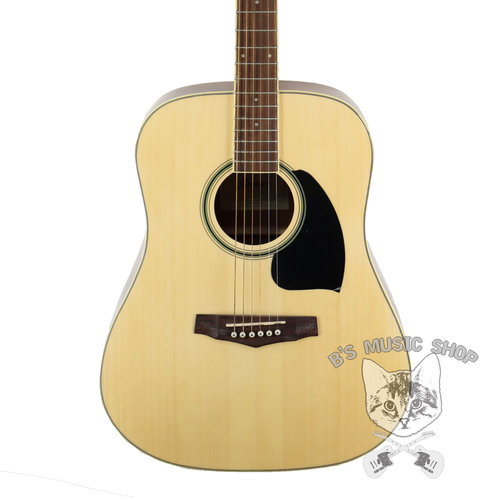 Ibanez
Ibanez PF15 Acoustic Guitar - Natural
Ibanez PF15NT Acoustic Guitar in Natural High Gloss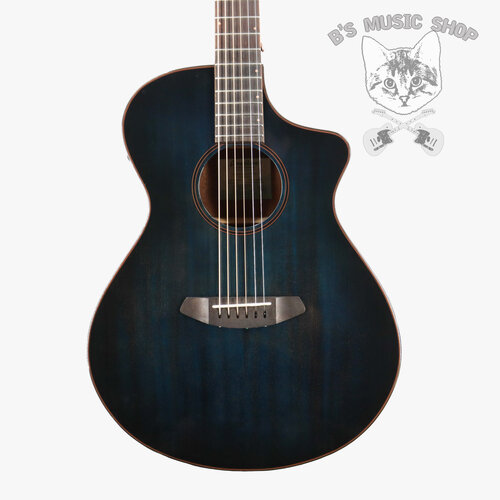 Breedlove
Used Breedlove Rainforest S Concert Papillon CE African Mahogany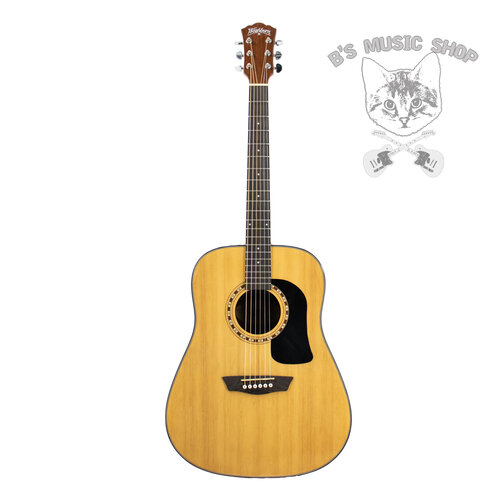 Washburn
Used Washburn Apprentice 5 Dreadnought w/OHSC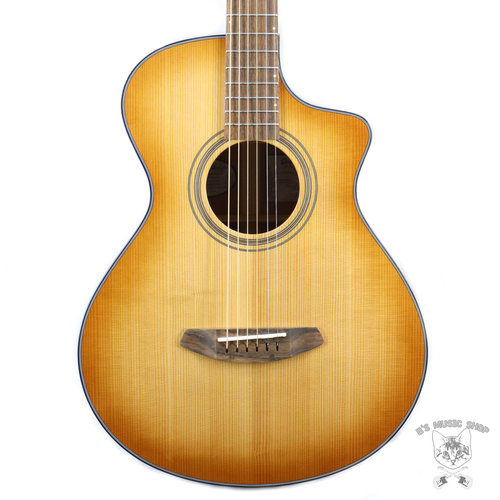 Breedlove
Breedlove Signature Concertina Copper CE Torrefied European-African Mahogany
Article code
SNCA03CETEAM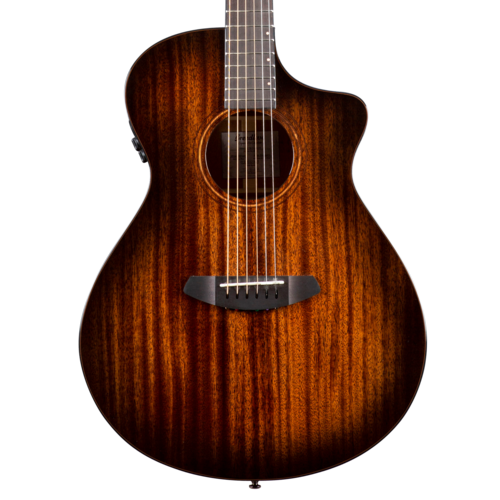 Breedlove
Breedlove Wildwood Pro Concert Suede CE African Mahogany-African Mahogany w/Bag
Article code
WWCN38CEAMAM
What makes all mahogany guitars so special? The sound. Built with all-solid African mahogany, the Wildwood Pro Concert Suede CE is all about tone, specifically the warm, dry, fundamental timbre of a classic mahogany instrument.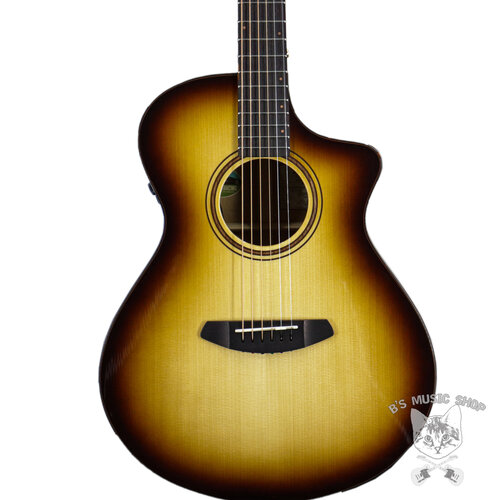 Breedlove
Breedlove Artista Pro Concert Burnt Amber CE European-Myrtlewood w/Case
Article code
ARCN50CEEUMY
Elegance exemplified. The Artista Pro Concert checks every single box. You deserve a guitar that respects your dedication, expression, and talent, without requiring a second mortgage on your house.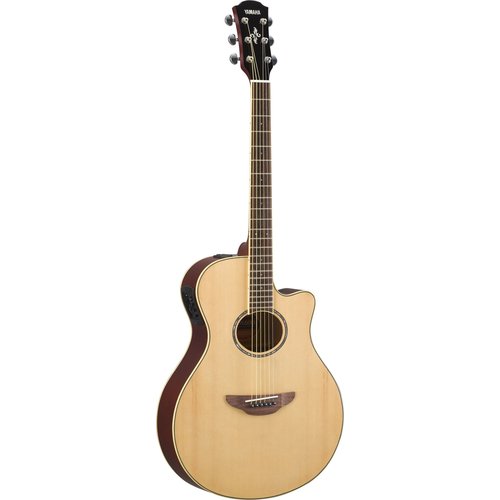 Yamaha
Yamaha APX600 NA Natural, thinline, spruce top, nato B&S, SRT System 65A piezo & preamp
Yamaha APX600 NA Acoustic/Electric Thinline Cutaway - Natural w/Gig Bag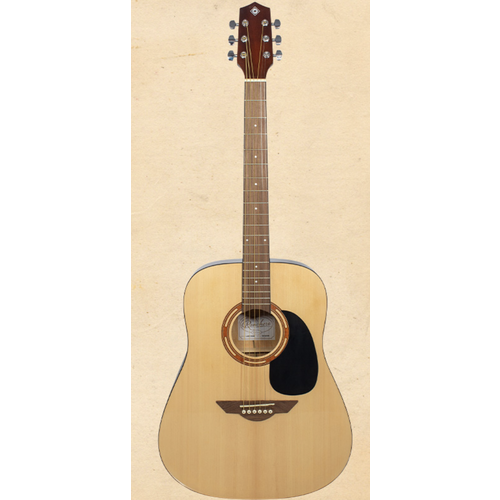 H. Jimenez Ranchero Full Size Steel String Acoustic Guitar