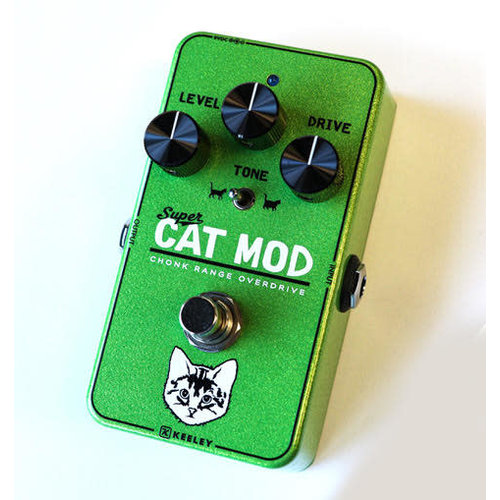 Keeley
Keeley Super Cat Mod / Super Phat Mod Overdrive - Special Edition
The B's Music Shop Special Edition Keeley Super Phat Mod overdrive! Extra Chonk!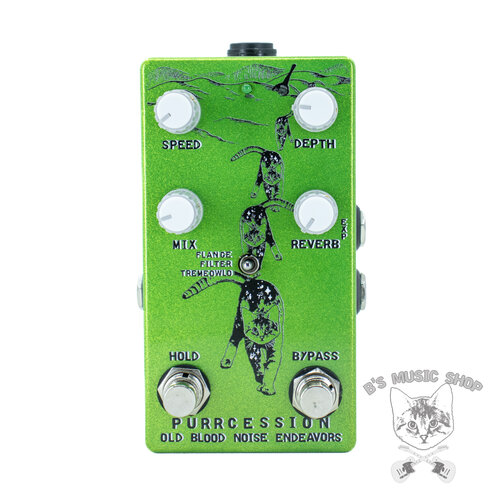 Old Blood Noise Endeavors
Purrcession - B's Music Exclusive Old Blood Noise Endeavors Procession Sci Fi Reverb Pedal
Article code
SQ6394979-PURR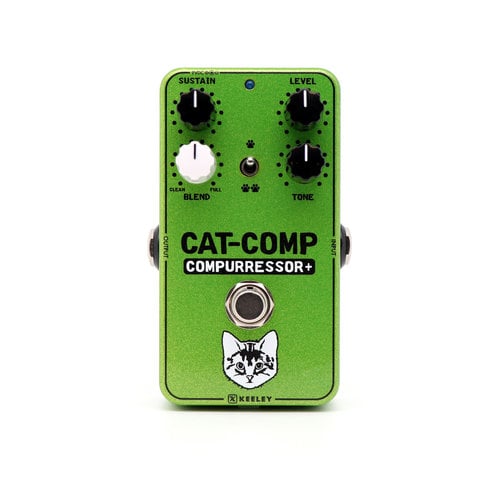 Keeley
Keeley Compressor Plus - CAT-Comp ComPURRessor+ Special Edition
The purrfect Compressor, at home on stage and in the studio -- now with a CAT theme!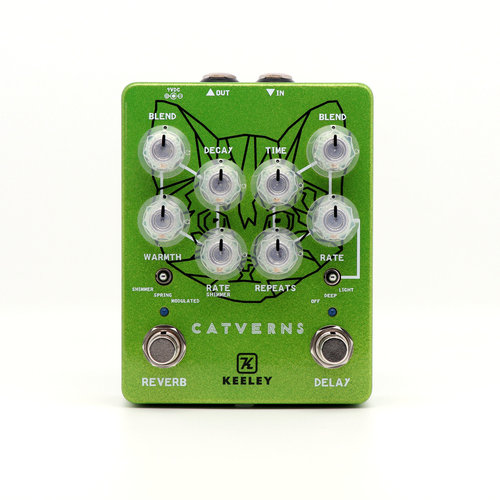 Keeley
Keeley Caverns Delay/Reverb V2 - Catverns B's Music Shop Special Edition
Special Edition B's Music Shop Custom Catverns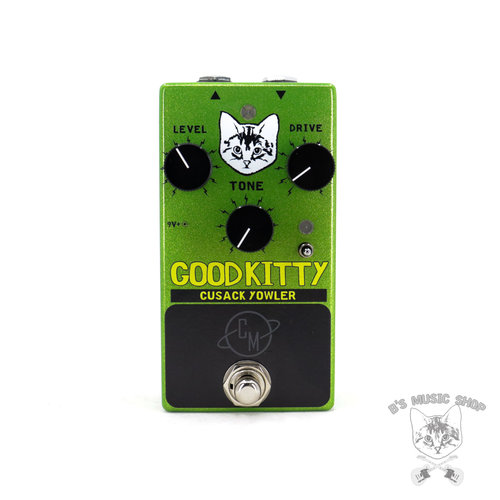 Cusack Music
Good Kitty - B's Music Exclusive Cusack Music Screamer V3 - Overdrive
Article code
Cusack-GoodKitty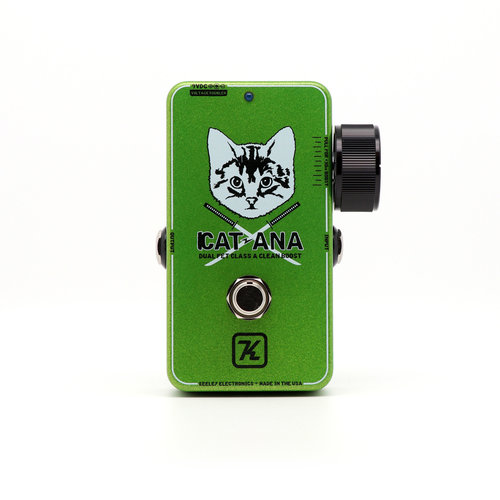 Keeley
Keeley CATana Katana Clean Boost - B's Music Shop Special Edition
Keeley CATana Clean Boost - B's Music Shop Special Edition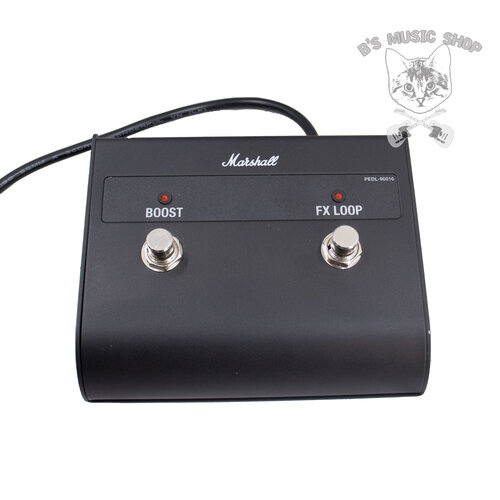 Used Marshall M-ORI50H-U 50W Amplifier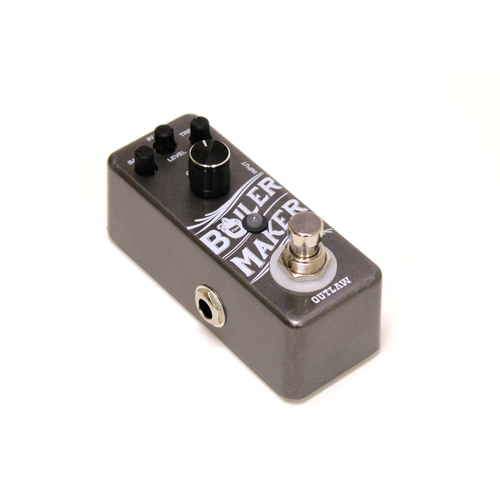 Outlaw Effects
Outlaw Effects Boilermaker Boost Pedal
Outlaw Effects Boilermaker Boost Pedal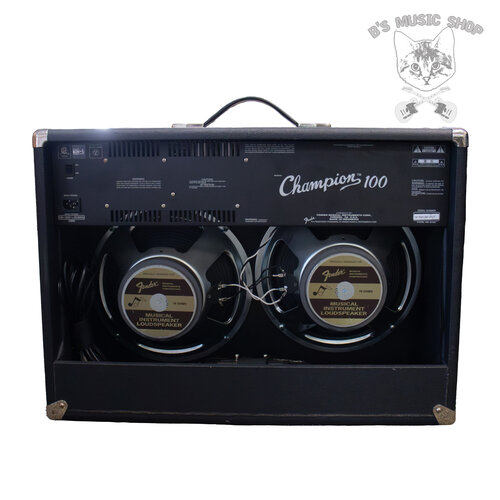 Used Fender Champion Amplifier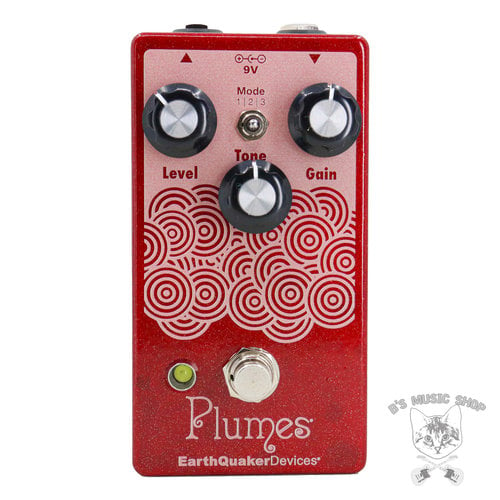 EarthQuaker Devices
EarthQuaker Devices Plumes - B's Music Custom Red Starlight
B's Music Custom Red Starlight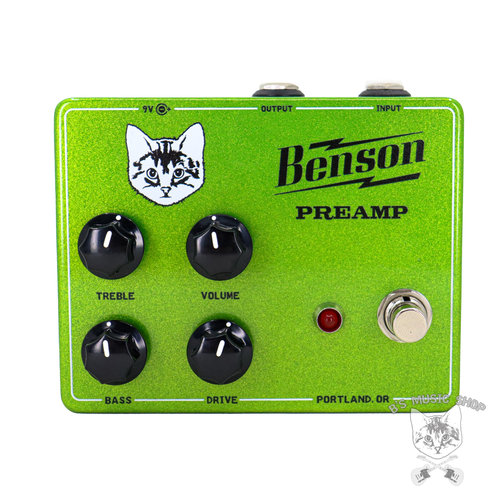 Benson
Benson Preamp - PURReamp Special Edition
Benson Preamp - PURReamp Special Edition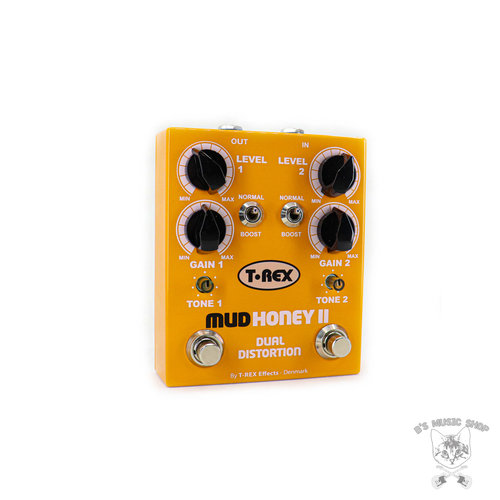 T-Rex
T-Rex Mudhoney II Twin-Channel Distortion Pedal w/Boost
T-Rex Mudhoney II Twin-Channel Distortion Pedal w/Boost