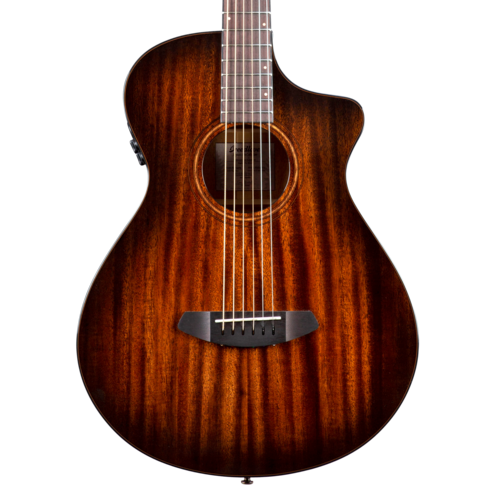 Breedlove
Breedlove Wildwood Pro Concertina Suede CE African Mahogany-African Mahogany w/Bag
Article code
WWCA38CEAMAM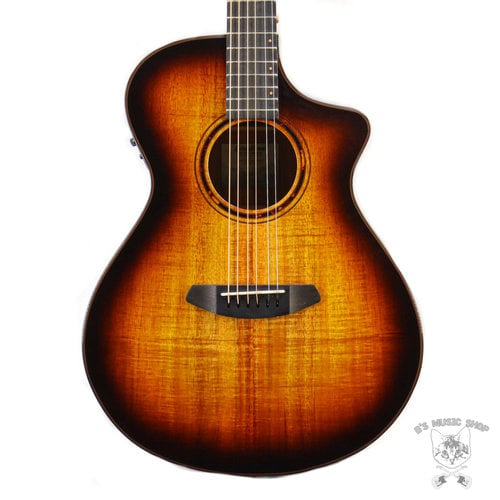 Breedlove
Breedlove Pursuit Exotic S Concert Edgeburst CE Koa-Koa
Article code
PSCN44CEKOKO
Breedlove Breedlove Pursuit Exotic S Concert Edgeburst CE Koa-Koa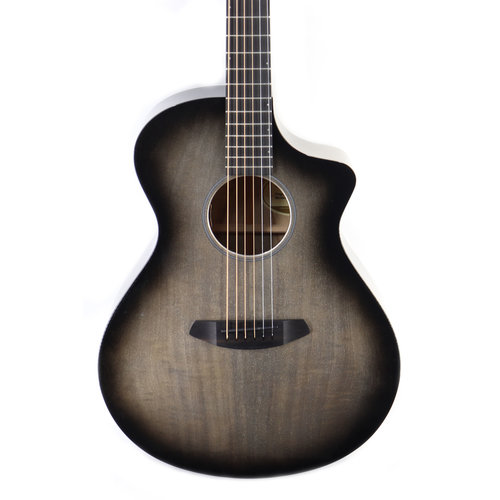 Breedlove
Breedlove Oregon Concert Galaxy CE Myrtlewood-Myrtlewood LTD with Hard Case
Article code
ORCN40CEMYMY LTD(1)
Breedlove Oregon Concert Galaxy CE Myrtlewood-Myrtlweood LTD with Hard Case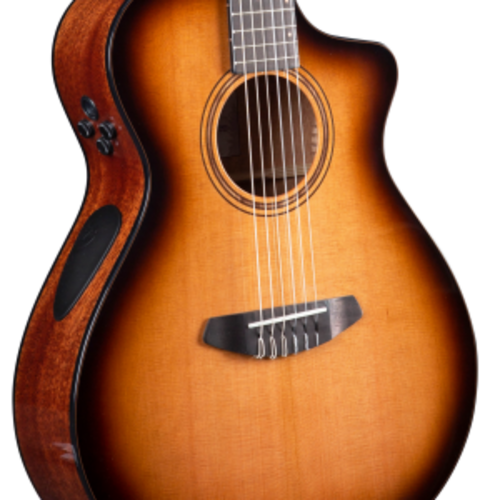 Breedlove
**B-Stock** Breedlove Solo Pro Concert Edgeburst Nylon CE Red Cedar-African Mahogany w/Case
Article code
BSTOCK010623A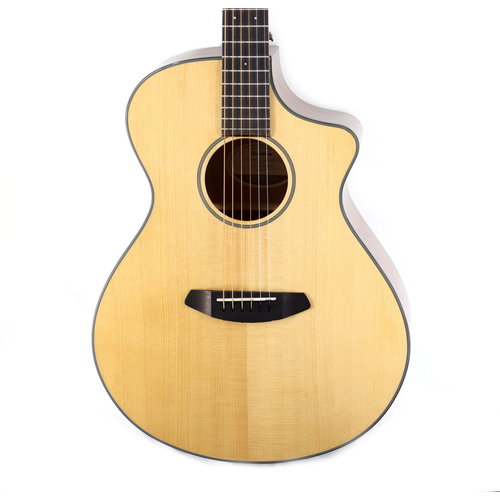 Breedlove
Breedlove Discovery Concert CE Sitka-Mahogany (HB)
Article code
DSCN01CESSMA (HB)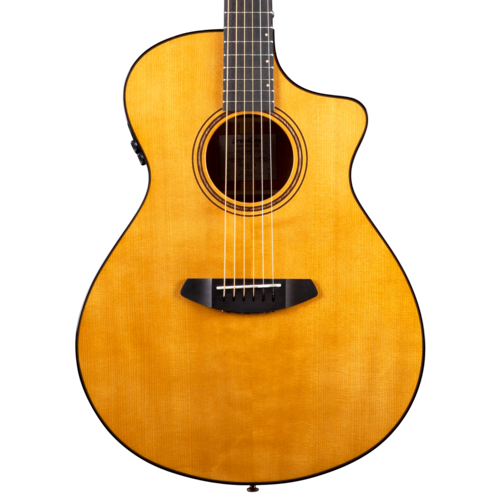 Breedlove
Breedlove Performer Pro Concert Aged Toner CE European-African Mahogany w/Case
Article code
PFCN18CEEUAM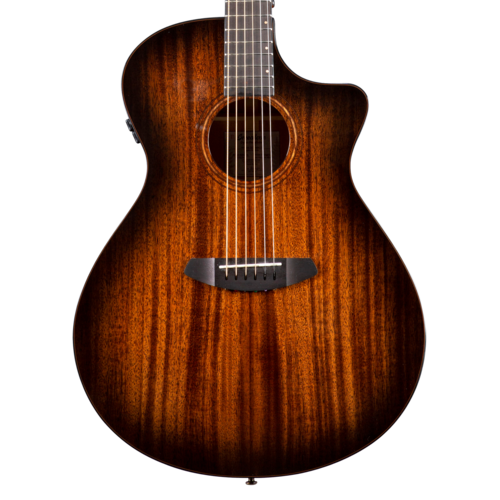 Breedlove
Breedlove Wildwood Pro Concerto Suede CE African Mahogany-African Mahogany w/Bag
Article code
WWCO38CEAMAM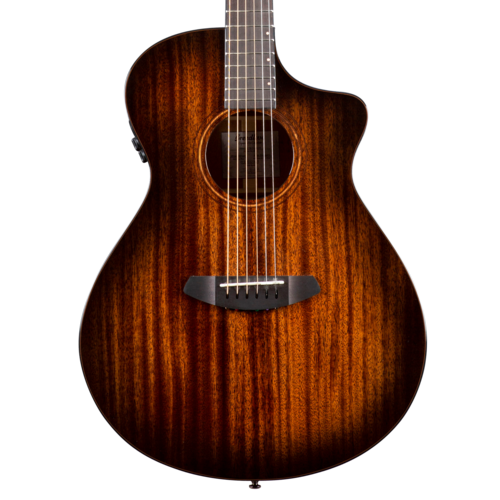 Breedlove
Breedlove Wildwood Pro Concert Suede CE African Mahogany-African Mahogany w/Bag
Article code
WWCN38CEAMAM
What makes all mahogany guitars so special? The sound. Built with all-solid African mahogany, the Wildwood Pro Concert Suede CE is all about tone, specifically the warm, dry, fundamental timbre of a classic mahogany instrument.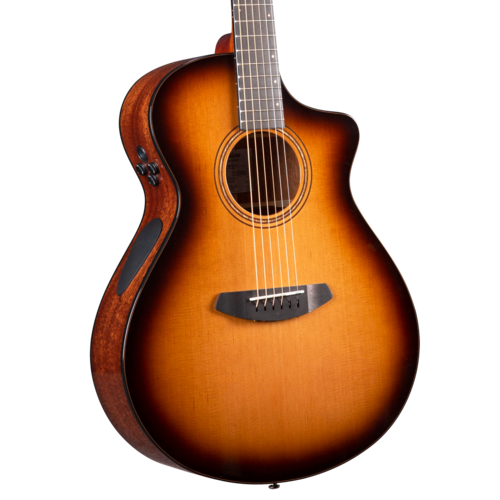 Breedlove
Breedlove Solo Pro Concert Edgeburst CE Red Cedar-African Mahogany w/Case
Article code
SLCN44CERCAM
One guitar to rule them all. The Solo Pro Concert Edgeburst offers versatility without sacrificing sound quality. This guitar performs just as well with heavy strumming as it does with subtle fingerstyle.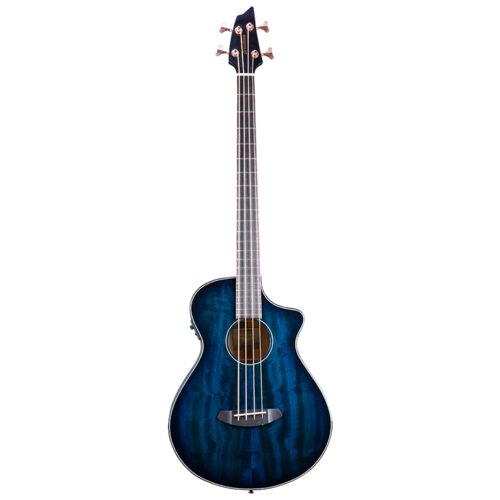 Breedlove
Breedlove Pursuit Exotic S Concert Twilight Bass CE Myrtlewood-Myrtlewood (HB)
Article code
PSCN62BCEMYMY (HB)
Breedlove Pursuit Exotic S Concert Twilight Bass CE Myrtlewood-Myrtlewood (HB)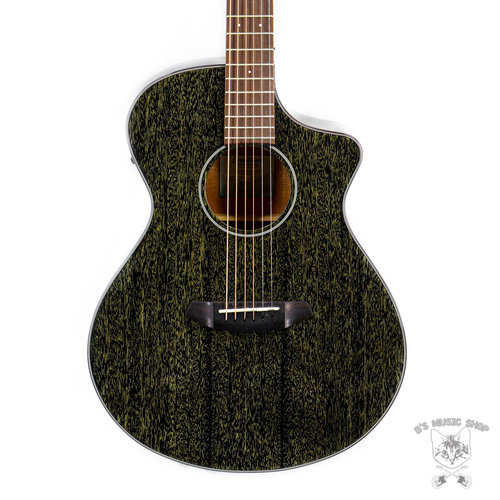 Breedlove
Breedlove Rainforest S Concert Black Gold CE African Mahogany-African Mahogany
Article code
RFCN52CEAMAM
Breedlove Rainforest S Concert Black Gold CE African Mahogany-African Mahogany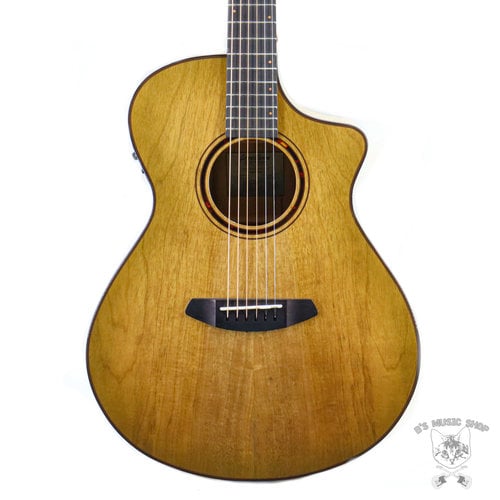 Breedlove
Breedlove Pursuit Exotic S Concert Sweetgrass CE Myrtlewood-Myrtlewood
Article code
PSCN41CEMYMY
Breedlove Pursuit Exotic S Concert Sweetgrass CE Myrtlewood-Myrtlewood