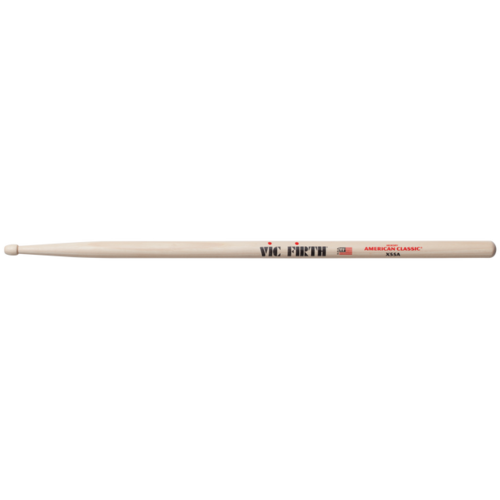 Vic Firth
Vic Firth American Classic X55A
Vic Firth American Classic® X55A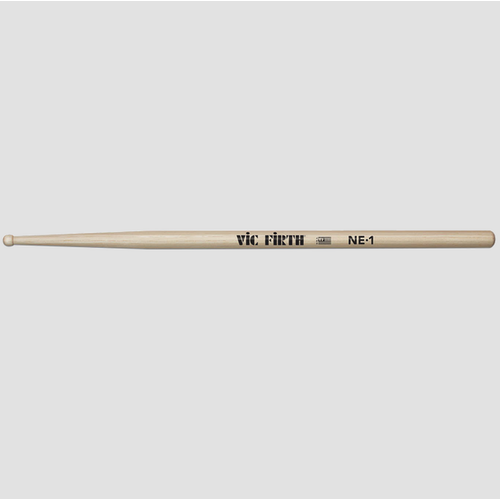 Vic Firth
Vic Firth American Classic NE1 - by Mike Johnston
American Classic NE1 - by Mike Johnston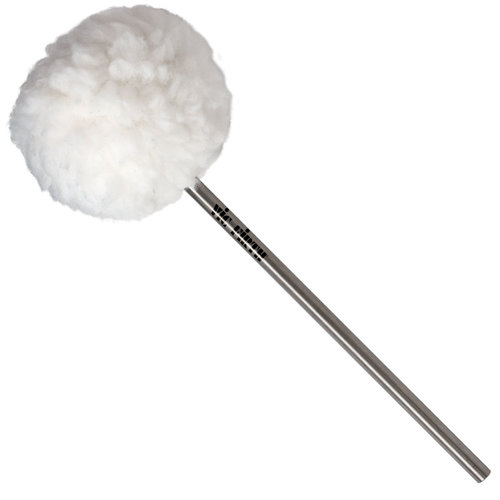 Vic Firth
Vic Firth VICKICK™ Bass Drum Beater - Medium Felt Core Covered with Fleece, Oval Head
Oval. Medium felt core covered with fleece for an incredibly full and warm sound! Outstanding for jazz!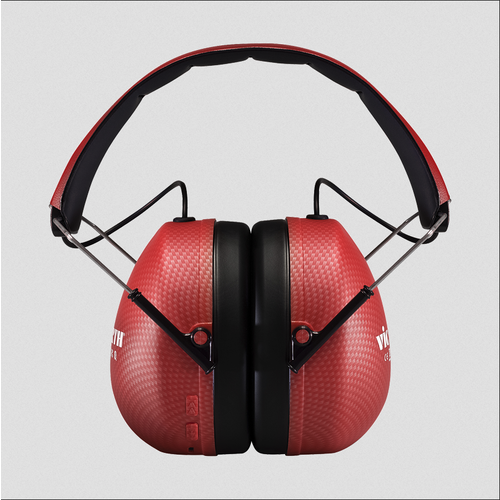 Vic Firth
Vic Firth Bluetooth Isolation Headphones
The ideal wireless headphones with sound isolation and clear, crisp sound.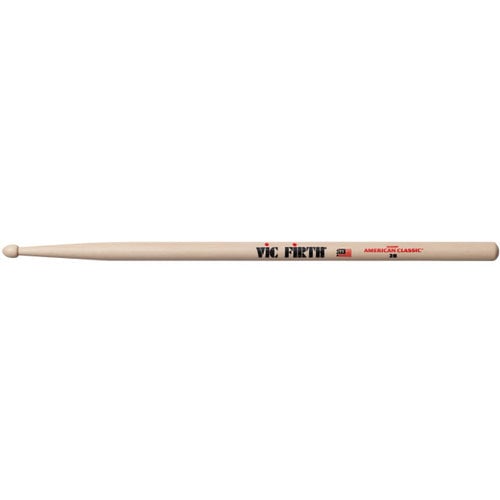 Vic Firth
Vic Firth American Classic 2B
Tear drop tip. Ideal for heavy rock, band and practice.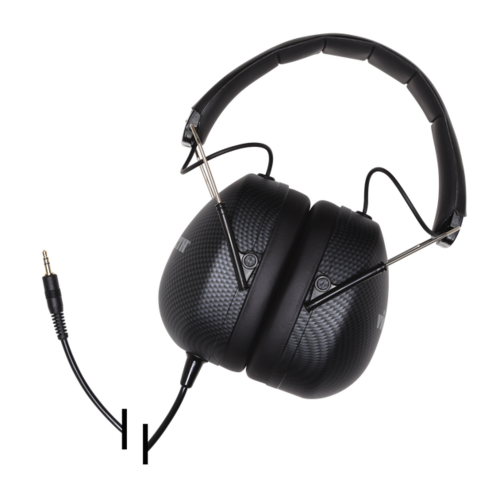 Vic Firth
Vic Firth Musician's Stereo Isolation Headphones V2
Vic Firth Musician's Stereo Isolation Headphones V2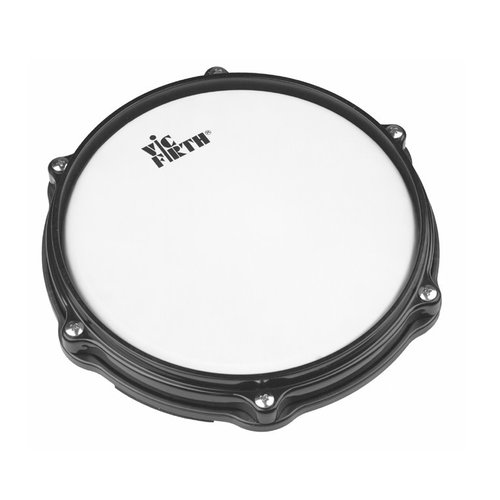 Vic Firth
Vic Firth 8" Tunable Practice Pad
Vic Firth 8" Tunable Practice Pad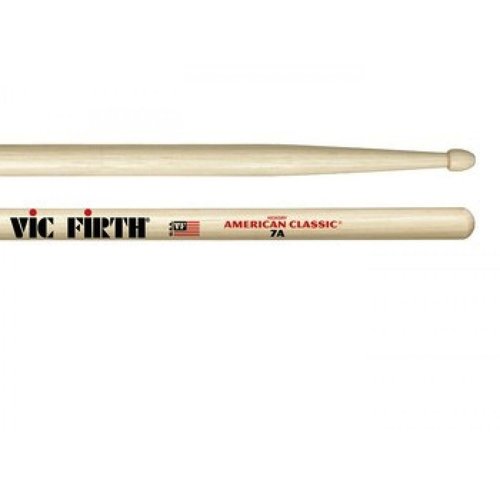 Vic Firth
Vic Firth American Classic 7A
Vic Firth American Classic® 7A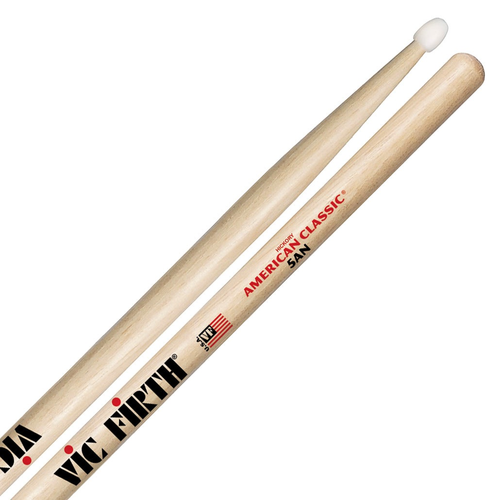 Vic Firth
Vic Firth American Classic 5AN -- nylon tip
Vic Firth American Classic® 5AN -- nylon tip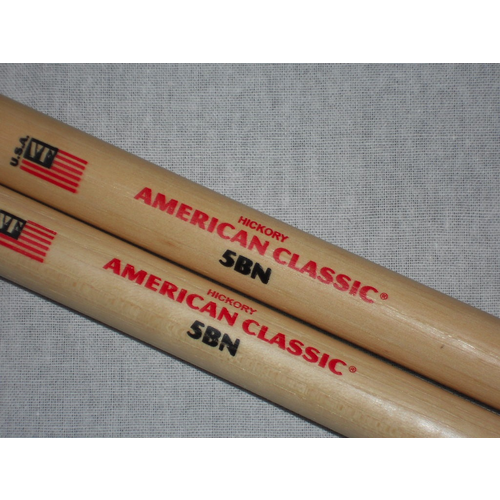 Vic Firth
Vic Firth American Classic 5BN -- nylon tip
Vic Firth American Classic® 5BN -- nylon tip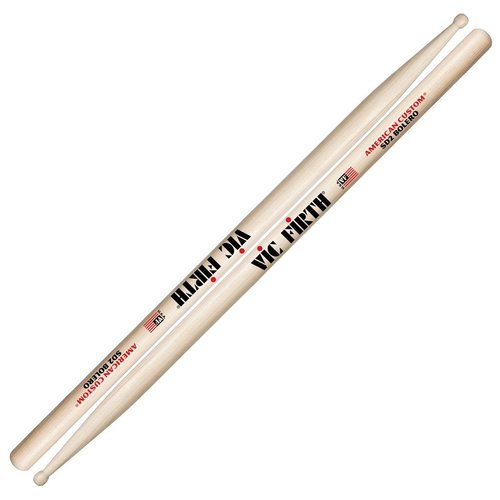 Vic Firth
Vic Firth American Custom SD2 Bolero
Vic Firth American Custom® SD2 Bolero