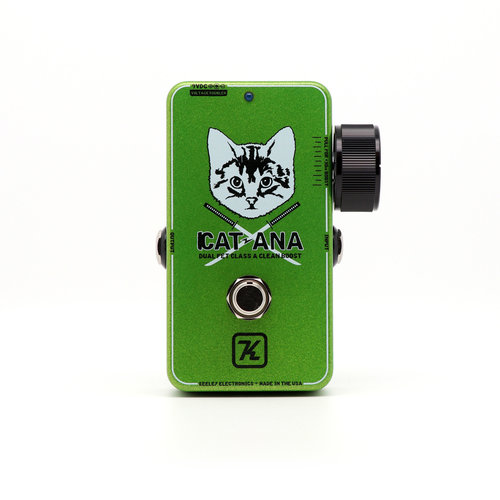 Keeley
Keeley CATana Katana Clean Boost - B's Music Shop Special Edition
Keeley CATana Clean Boost - B's Music Shop Special Edition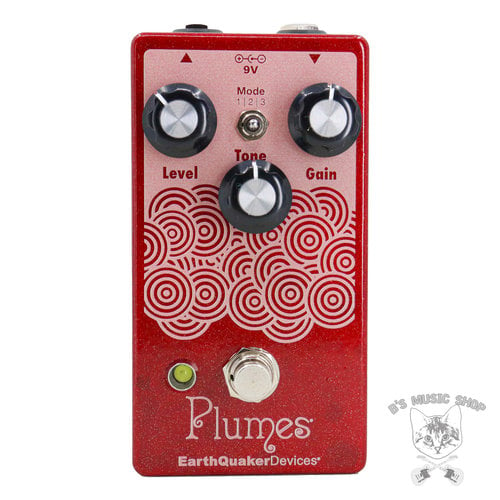 EarthQuaker Devices
EarthQuaker Devices Plumes - B's Music Custom Red Starlite
B's Music Custom Red Starlite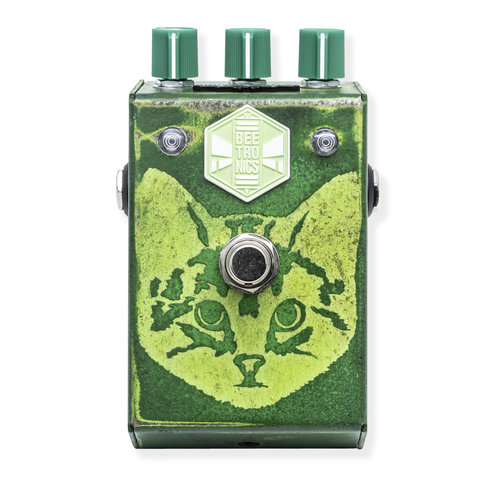 Beetronics
Beetronics FATBEE Overdrive - Custom Shop 1878
Beetronics FATBEE Overdrive - Custom Shop 1878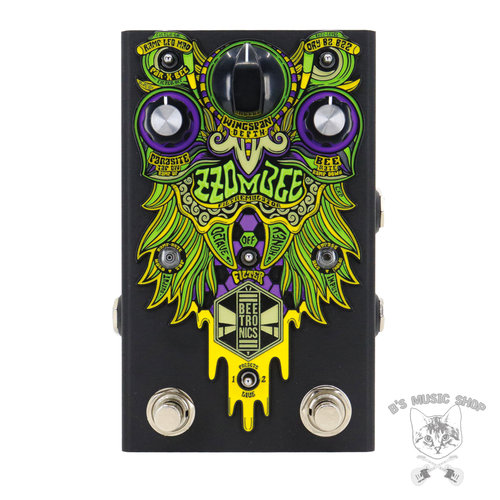 Beetronics
Beetronics Zzombee Filtremulator
Beetronics Zzombee Filtremulator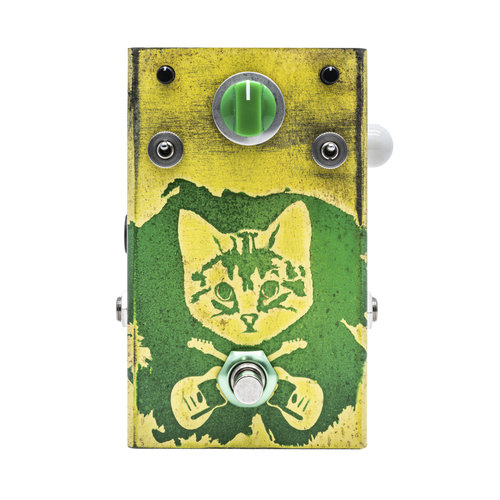 Beetronics
Beetronics Overhive Mid-Gain OD - Custom Shop 1345
Beetronics Overhive Mid-Gain OD - Custom Shop 1345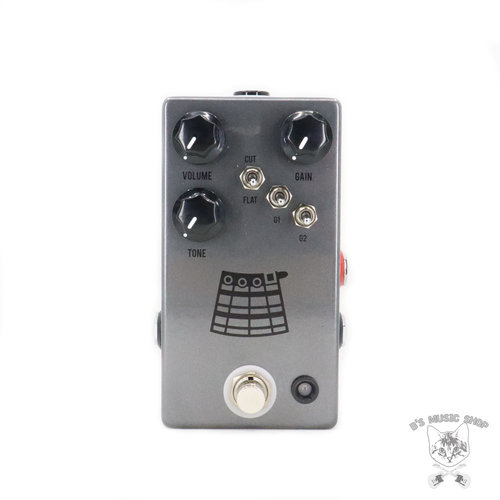 JHS
JHS The Kilt V2, StuG signature
JHS The Kilt V2, StuG signature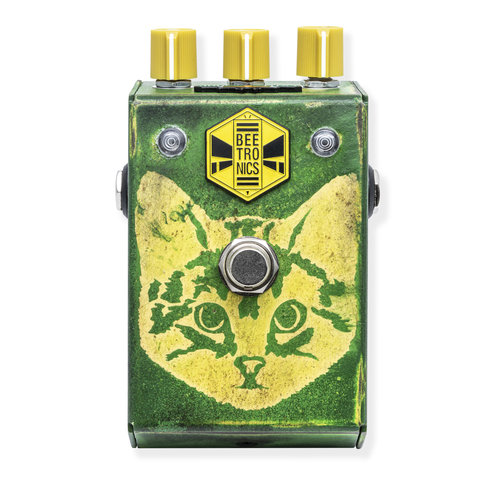 Beetronics
Beetronics FATBEE Overdrive - Custom Shop 1879
Beetronics FATBEE Overdrive - Custom Shop 1879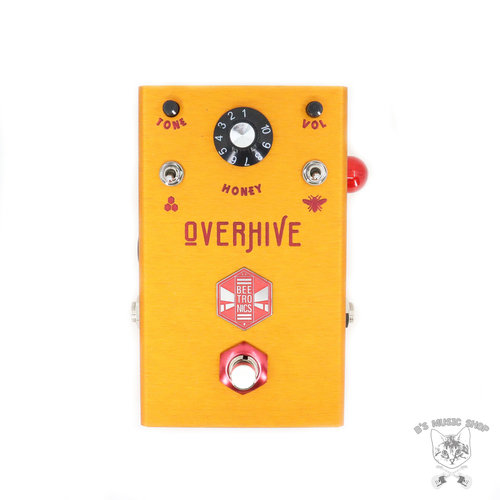 Beetronics
Beetronics Overhive Mid-Gain Overdrive - Limited Edition "Great Pumpkin"
Article code
OV-LE-GRTPUMP
The Overhive is an extremely versatile medium gain overdrive. Its round and warm tone respects your amp, enhancing its best qualities while dynamically reacting to your playing.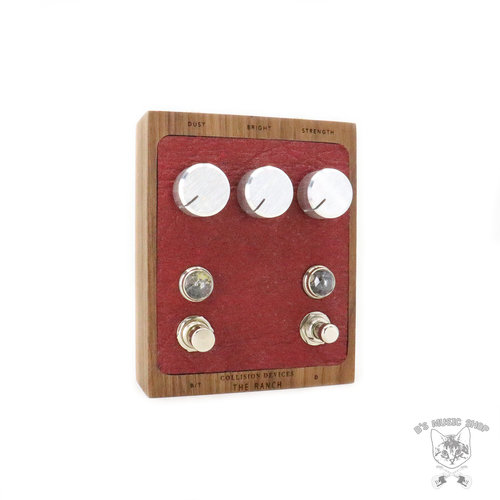 Collision Devices
Collision Devices The Ranch Drive / Dynamic Tremolo / Boost
This pedal is handmade in Collision Devices' workshop in France and has a lifetime warranty.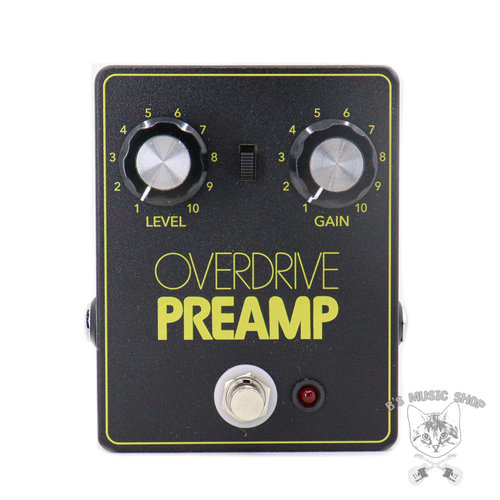 JHS
JHS Overdrive Preamp
JHS Overdrive Preamp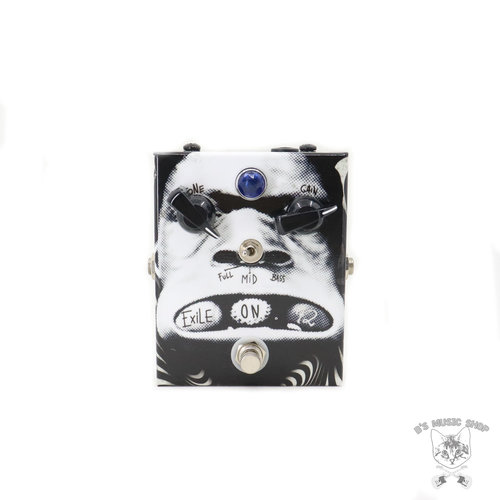 MG Music
MG Music Exile on 72 Boost
MG Music Exile on 72 Boost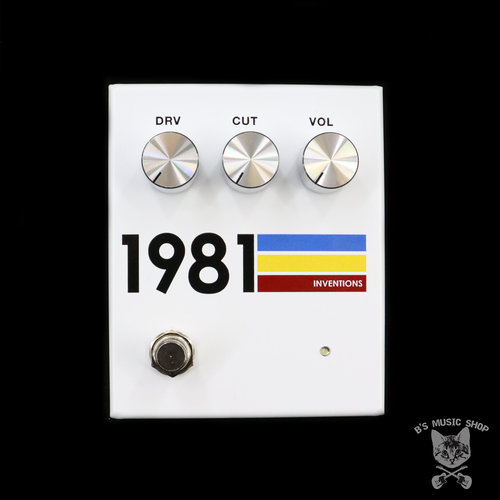 1981 Inventions
1981 Inventions DRV - #3 White
1981 Inventions DRV Winter Collection 2021 - #3 White