Electric Guitar Amplifiers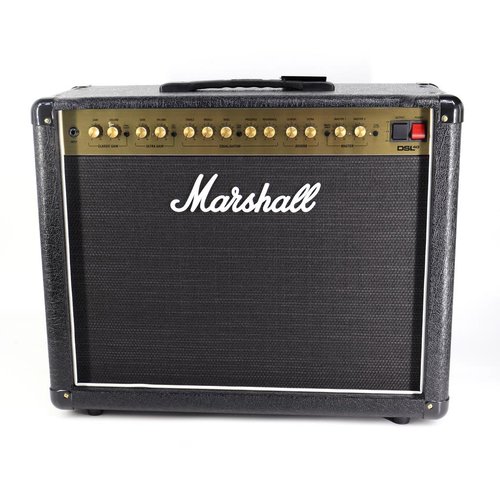 Marshall
Marshall DSL40CR 1x12" 40W Tube Combo Amp
The DSL40 has been designed with a 12" G-12 v-type speaker for those who need exceptional tone and flexibility. With rich functionality including the ability to move between two sounds within each gain channel, players can experiment and release their per
Marshall
Marshall DSL40CR 1x12" 40W Tube Combo Amp
The DSL40 has been designed with a 12" G-12 v-type speaker for those who need exceptional tone and flexibility. With rich functionality including the ability to move between two sounds within each gain channel, players can experiment and release their per
$899.99
($899.99 Incl. tax)
Used Earth G2000 Vintage 1973 100 watt tube amplifier
Used Earth G2000 Vintage 1973 100 watt tube amplifier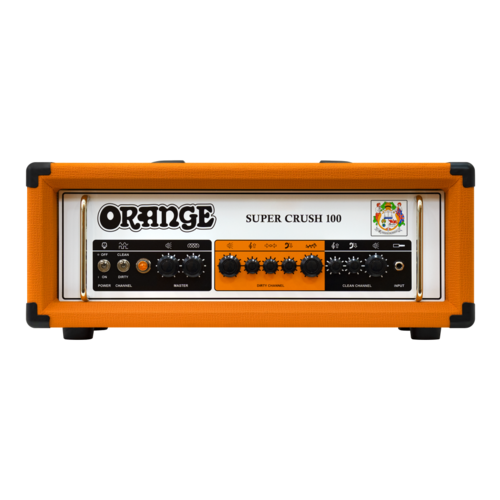 Orange
Orange Super Crush 100 Head - Orange
Article code
SUPER-CRUSH-100-H
Orange Super Crush 100 Head - Orange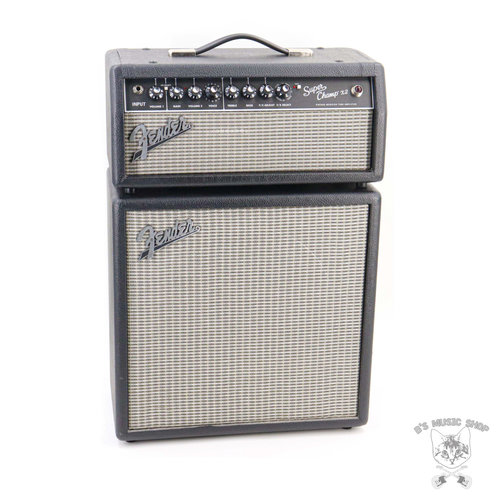 Used Fender Super Champ X2 HD 2-Channel 15-Watt Head and Cab
Used Fender Super Champ X2 HD 2-Channel 15-Watt Head and Cab
Yamaha
Used Yamaha JX Series 65D 2x12" Guitar Amplifier
Used Yamaha JX Series 65D 2x12" Guitar Amplifier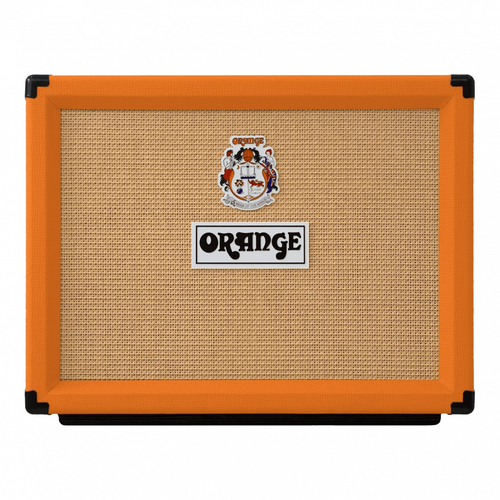 Orange
Orange Rocker 32 2x10" 30/15W Tube Combo Amp - Orange
Orange Rocker 32 2x10" 30/15W Tube Combo Amp, 2X10" VOTW gold label spkr, natural/dirty channel, mono or stereo FX return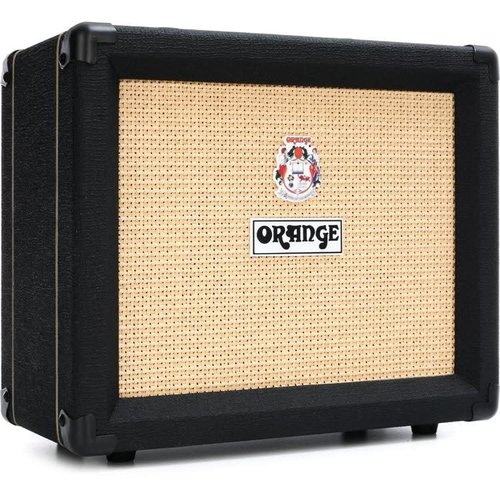 Orange
Orange Crush 20RT 1x8" 20W Combo Amp w/Reverb & Tuner - Black
Article code
CRUSH20RT BLACK
Orange Crush 20RT 1x8" 20W Combo Amp w/Reverb & Tuner - Black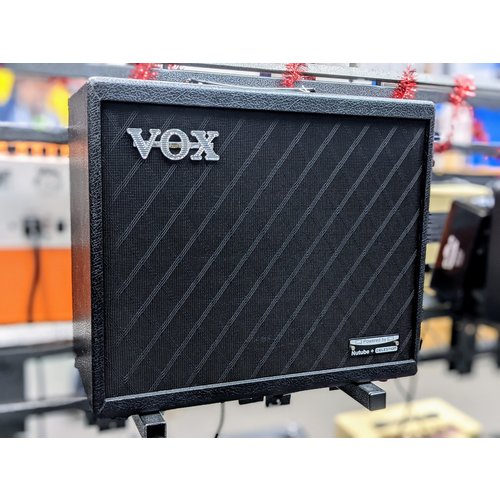 Vox
Vox Cambridge 50 1x12" 50W Modeling Combo Amp w/Nutube
The Cambridge50 is a modern modeling guitar amplifier powered by Nutube and Celestion for powerful and responsive tones.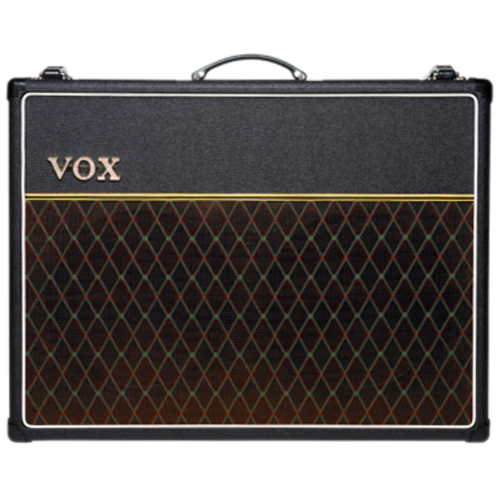 Vox
Vox AC30C2X 2x12" 30W Tube Combo Amp w/Alnico Blue Speakers
Vox 30 Watt 2x12" combo with Celestion "Blue" Alnico speakers

Due to the size of this item, shipping is not available. Local pickup only!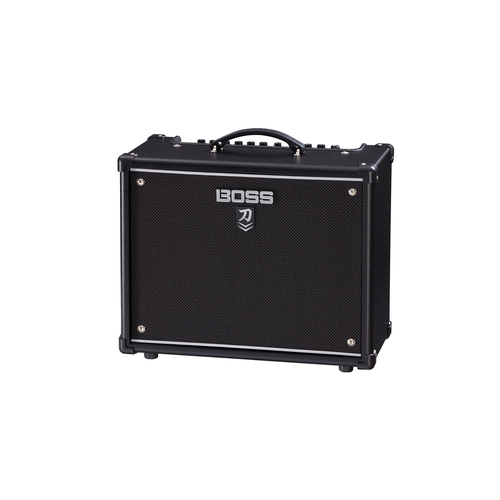 Boss
BOSS Katana-50 MkII 1x12" 50-watt Combo Amp
BOSS Katana-50 MkII 1x12" 50-watt Combo Amp
Used Fender Deluxe Reverb '65 Reissue 1x12 Combo
Used Fender Deluxe Reverb '65 Reissue 1x12 Combo
Used Jet City JCA5012C 50-Watt 1x12
Used Jet City JCA5012C 50-Watt 1x12